I like this link.
♥ ♥ ♥ ♥ ♥ ♥ ♥ ♥ ♥ ♥
Hello
World!
I like shrimp and garlic bread!
Why I Like Shrimp

It is great
It is scrumptious
It is gucci

Some Other Reasons
The word shrimp sounds nice everybody likes nice things
Why I like pain à l'ail (Garlic Bread)
It is groovy
It is the superior bread form

Garlic Links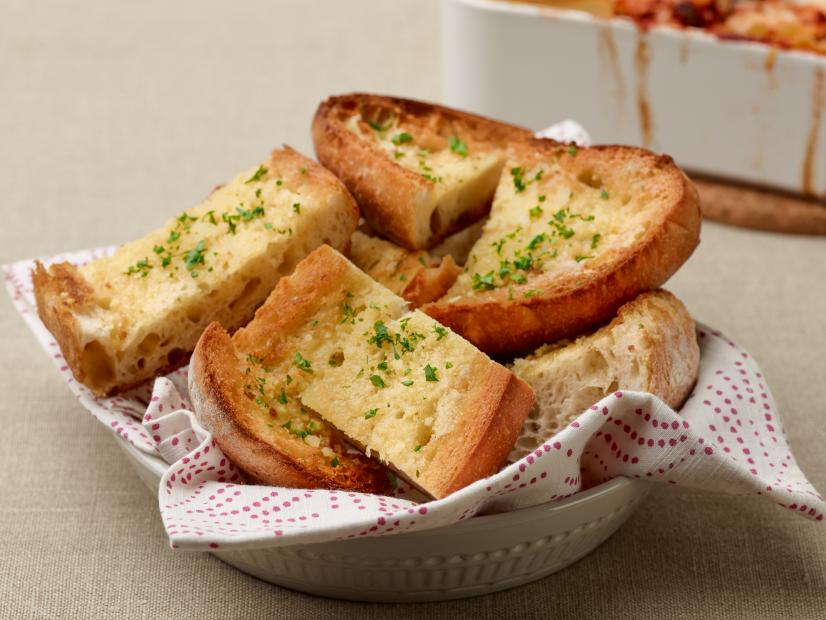 Join the Community
Appreciate the garlic
Buy the garlic bread
from Whole foods
Put the garlic bread
in the oven
Take in the precious aroma of the garlic bread
Eat the garlic bread
DO NOT SHARE!!!
♥ ♥ ♥ ♥ ♥ ♥ ♥ ♥ ♥ ♥
Welcome